With a Young Living membership, you're on the path to a different kind of lifestyle-one with the potential to earn free products and the opportunity to bring life-changing solutions to homes around the world. Young Living has grouped members into two categories: Preferred Customers and Business Builders.
Young Living has two types of memberships for you to decide which type you prefer:
The best news for members who sign up is that the choice between becoming a Preferred Customer or a Business Builder doesn't have to happen at the time of enrolment. By purchasing a Premium Essential Oil Starter Kit (PSK) and registering as a wholesale member, you have 11 of our most popular essential oils to help you get started; your personal journey with Young Living will help you organically find your way as a Preferred Customer or Business Builder. Plus, just one qualifying order per year after signing up with a PSK gives you lifetime access to preferred pricing and other benefits!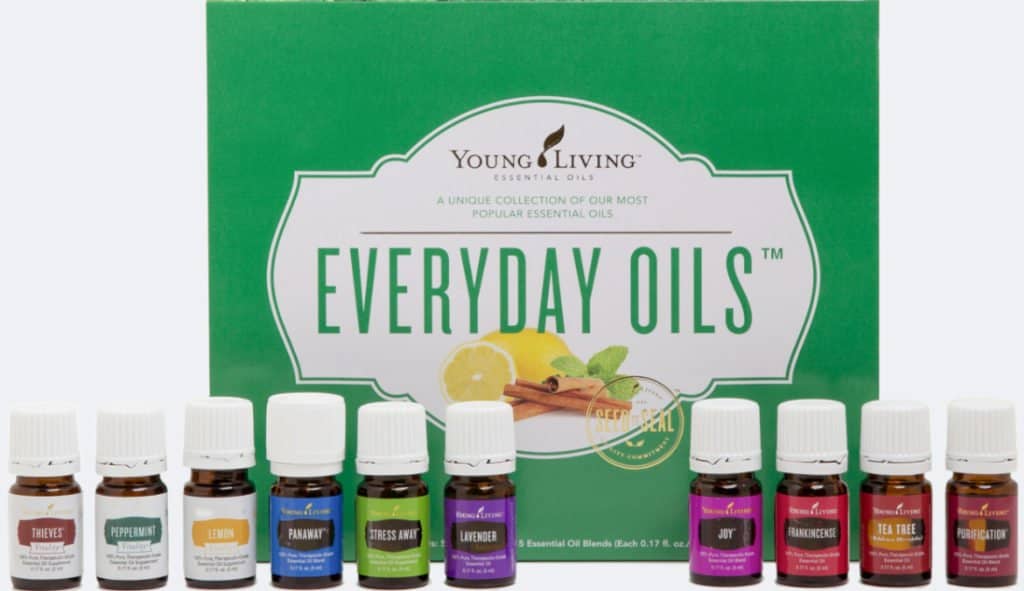 Young Living membership is more than just being a preferred customer or business builder. You'll also enjoy extensive networking opportunities, exclusive hands-on experiences, and a stronger sense of community.
Simply select your favourite products and complete the simple checkout process.
Sign up now by clicking on the button below.
👉Become a youngliving brand partner
Become a Young Living member by choosing your own subscription
Get started with Young Living! … Choose your business, essentials kit … At Young Living, you're your own boss with the freedom to work on your own projects …
Start my own business
Join the compensation plan and earn commissions just for sharing Young Living.
Qualify for exclusive Young Living member events around the world, such as incentive trips, rank advancement recognitions, and qualification rewards.
Enjoy 24% off the retail price of your favorite products.
Enjoy the benefits and convenience of Essential Rewards.
Participate in various promotion-related events.
Order today
Enjoy 24% off the retail price of your preferred products.
Enjoy the benefits and convenience of Essential Rewards.
Unlimited monthly order limit.
Participate in multiple promotion-related events.